Events
European SharePoint, Office 365 and Azure Conference
Denmark 2022
With the greatest number of Viva Explorers in one place, we were excited to find Jeff Teper and Adam Harmetz come and find us to hear more on what we were doing. There was a full day workshop with Zoe Wilson, Chirag Patel and Kevin McDonnell, a Viva Explorers panel, a grandstand presentation from Lesley Crook and Stale Hansen and much much more.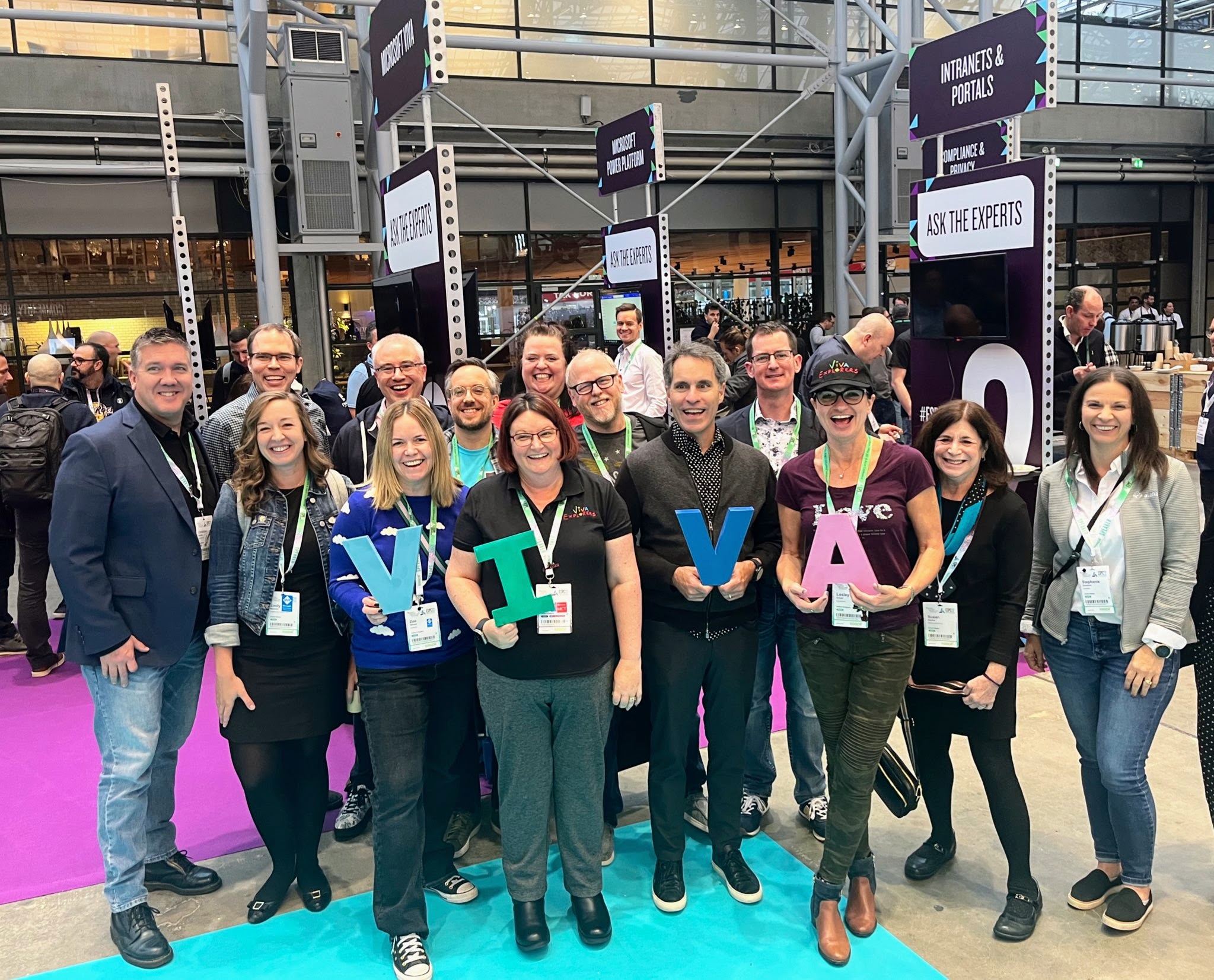 Our first dedicated Viva Explorers Day
Viva Explorers Day - Manchester 2022
A day of Viva magic, sharing for the community on all the different services available.